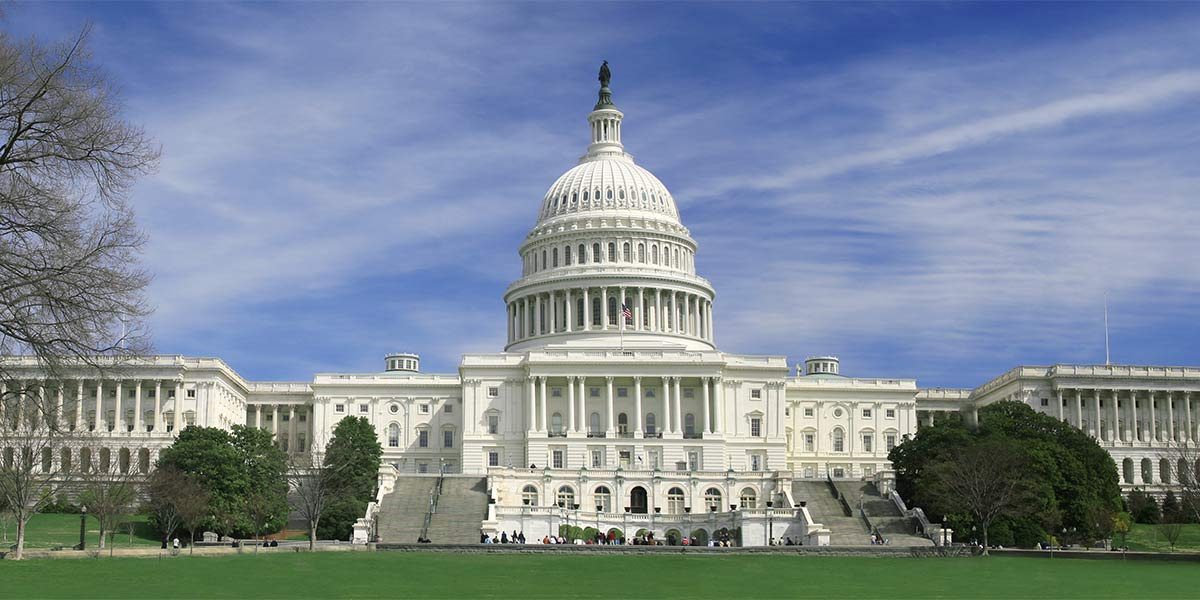 Democratic Party Presidential candidate Joe Biden pledged his future support for the mechanical insulation industry.
In an Aug. 15 letter to International Association of Heat and Frost Insulators and Allied Workers General President James P. McCourt, Biden discussed his plans for the country, if elected president.
While stressing the need for new leadership, Biden's letter provided a general overview of his plans for helping to make the country more energy efficient through the use of mechanical insulation.
He intends to reform and extend energy efficiency tax incentives, and will work to ensure those incentives support critical mechanical insulation work to reduce the carbon footprint.
According to Biden's letter, he believes this will create about 1 million jobs by upgrading 4 million commercial buildings and weatherizing 2 million homes over a four-year period.
He also proposes to repair the building code process, with the goal of establishing building performance standards for existing buildings nationwide – standards that spur energy efficiency, investment in upgrades like insulation and good-paying jobs for Mechancial Insulators.
"Through this effort, I will support the men and women of the International Association of Heat and Frost Insulators and Allied Workers, who have played a crucial role in providing good-paying union jobs to meet industry needs for over a century," he wrote.
In order to ensure mechanical insulation works as designed, it needs to be installed by highly skilled and highly trained members of the HFIAW.
The Mechanical Insulators Labor Management and Cooperative Trust (LMCT), is a labor-management organization, which advocates for the mechanical insulation and firestopping industries.
Mechanical insulation systems are used for piping, equipment, vessels, HVAC, boiler and other similar mechanical equipment and piping applications in industrial and commercial applications, in above- and below-ambient service temperature conditions.
It is a vital component in creating and maintaining high-performance buildings.
Click here to read Biden's entire letter, which also includes his thoughts on asbestos.