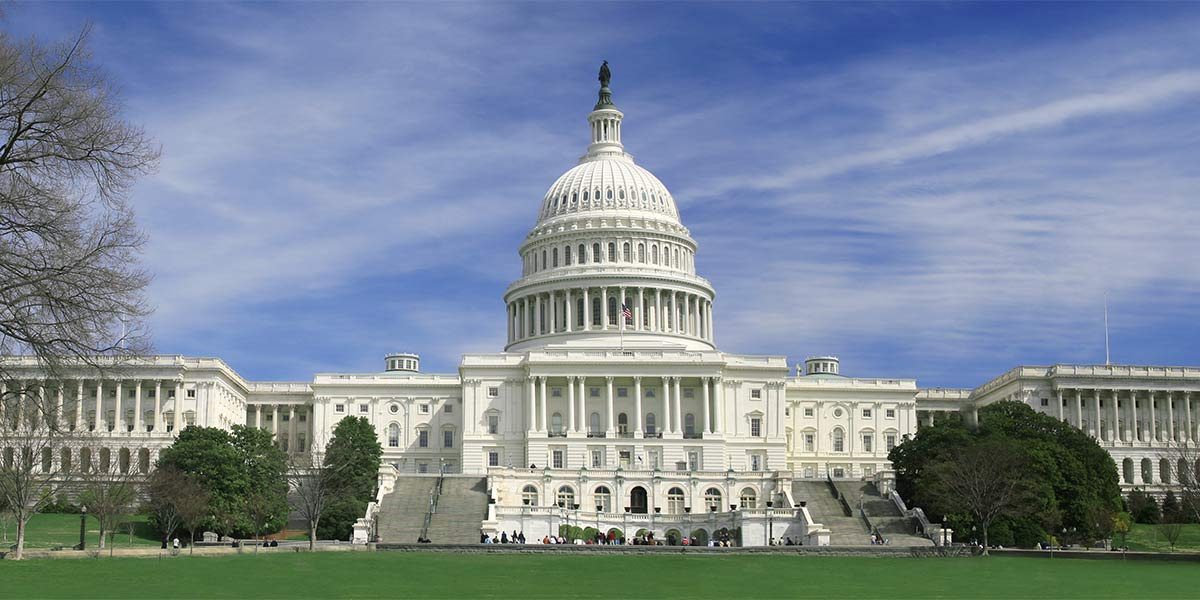 U.S. Sen. Tina Smith (D-Minn.) and U.S. Rep. Lisa Blunt Rochester (D-De.) introduced legislation aimed at creating jobs and providing stimulus funding for infrastructure projects.
The Open Back Better Act will provide funding for energy efficiency and resiliency retrofits in low-income areas, which have been especially affected by the COVID-19 pandemic.
As much of the infrastructure in the U.S. is outdated, the legislation takes aim at schools, medical facilities, government buildings, libraries and other such structures. The retrofit projects will help improve the safety and indoor air quality of these facilities, so they will be prepared as many cities and states reopen.
The legislation is endorsed by the Mechanical Insulators LMCT, as it will provide many job opportunities for expert contractors and a well-trained workforce.
In remarks published on Sen. Smith's website about the legislation, Mechanical Insulators LMCT Board of Trustee member and Insulators Union General President James McCourt welcomed the efforts of the Congresswoman.
"Energy efficiency investments are needed now more than ever, and the work of our members and the value of mechanical insulation can make significant contributions to improve our public buildings," said General President McCourt.
LMCT Trustee McCourt also acknowledged the inclusion of Prevailing Wage on the projects, since the projects will be partially funded by public dollars.
"The Insulators Union [and the Mechanical Insulation Industry] also strongly supports the inclusion of essential federal Davis-Bacon Prevailing Wage standards to ensure that these green jobs are good jobs, and we encourage the inclusion of 'Building Back Better' legislation into comprehensive infrastructure/clean energy legislation."