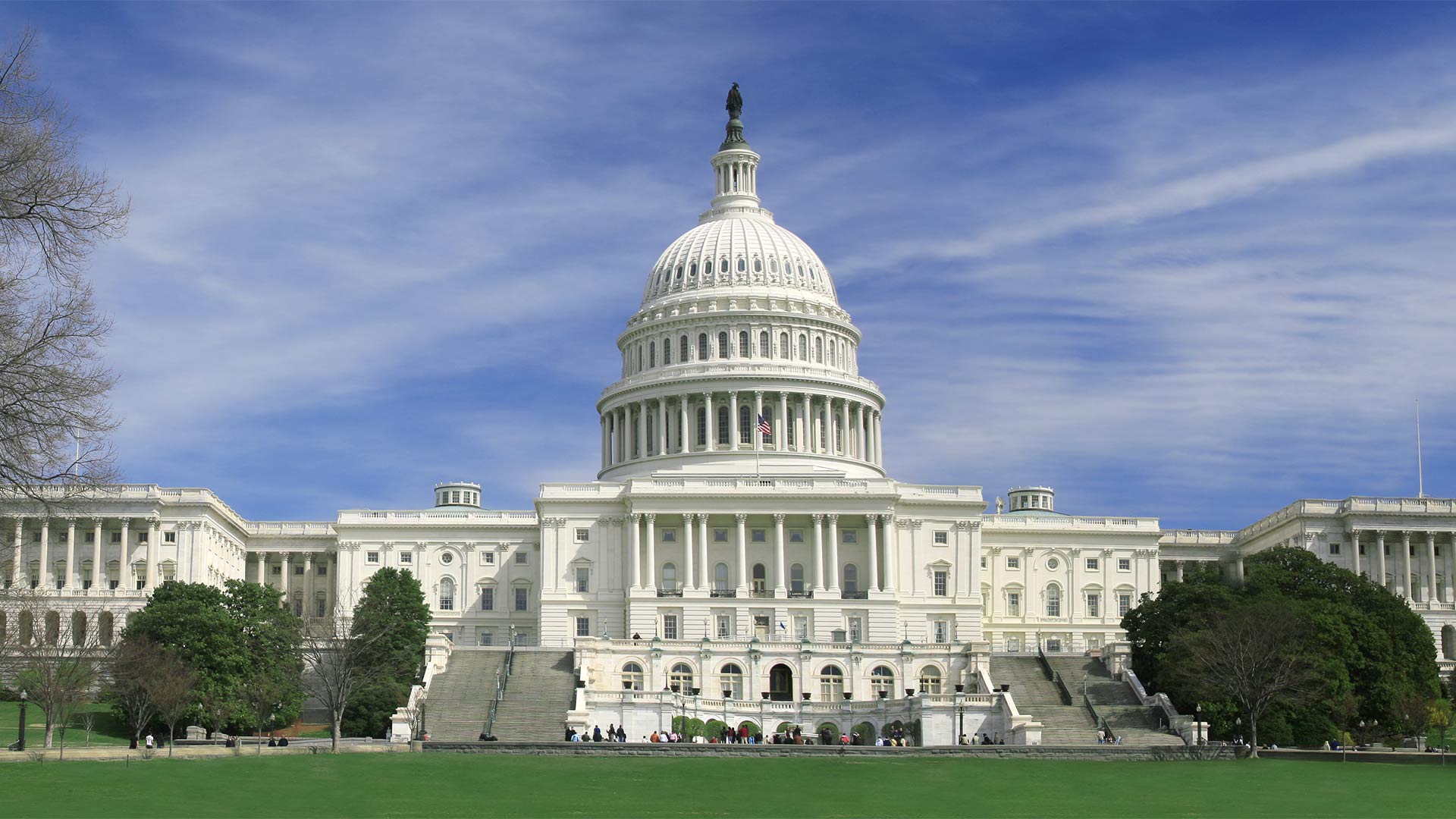 The Mechanical Insulators LMCT is proud of our allies in the U.S. House of Representatives for including funding to complete the Mesothelioma Patient Registry Feasibility Study in their Fiscal Year 2021 Appropriations bill to fund the Department of Labor, Health and Human Services and Education.
The bill is expected to pass a House vote sometime during the week of July 27. Despite being able to pass through the House, there is little promise that Sen. Majority Leader Mitch McConnell (R-KY) will even consider the bill in the form of which it passes the House.
In the legislation, $400,000 is earmarked for the completion of a feasibility study expected to recommend the creation of a federal mesothelioma patient registry.
In the Fiscal Year 2021 House Report, the below language can be found on page 84
The Committee recognizes that CDC undertook a feasibility study for a mesothelioma patient registry in fiscal year 2019 to evaluate case finding methodologies to determine incidence and prevalence, demographics and risk factors.
The Committee includes an increase of $400,000 to take the next step toward establishment of a national mesothelioma patient registry through collecting data on individuals suffering from the disease and identify gaps in treatment in order for researchers to develop new treatments and a cure for this disease, which is among the deadliest and most painful cancers.
The Committee encourages CDC to establish priorities for successful outcomes; develop and revise standards of care and treatment best practices; share evidence-based information between physicians across the country; and implement benchmarks to improve care for mesothelioma patients.
This has been a longstanding issue in the Mechanical Insulation industry. Many of those in this industry have been exposed to asbestos and other causing factors of Mesothelioma.
The Mechanical Insulators LMCT thank Congressman Peter Visclosky (D-IN), Congressman Mark Pocan (D-WI) and the Mesothelioma Applied Research Foundation for their work to secure this much-needed funding.