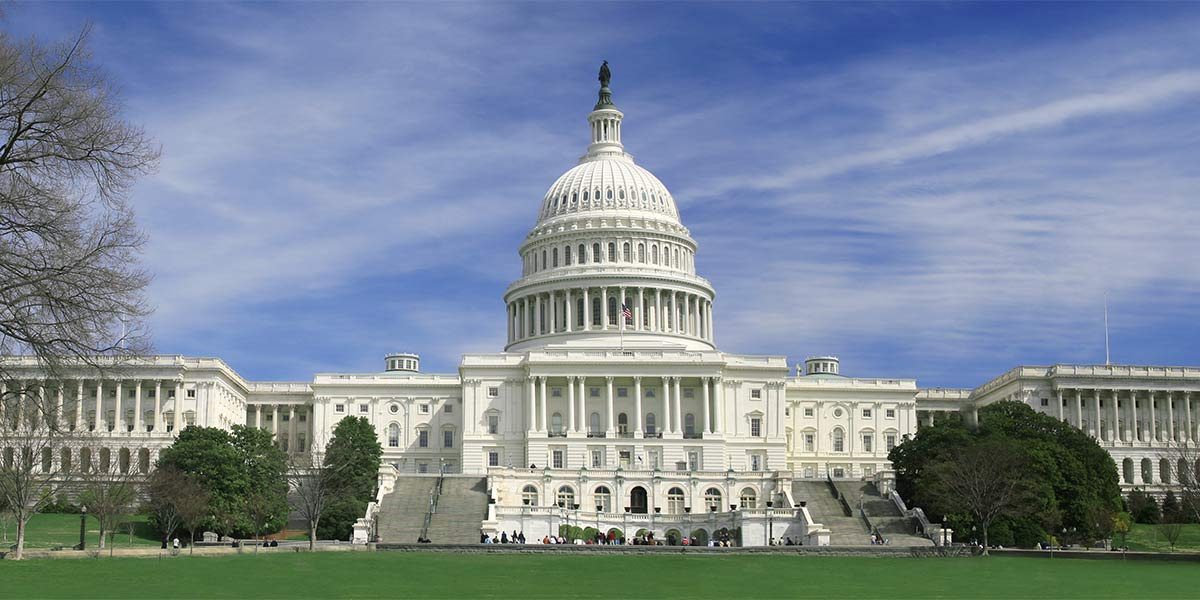 During a House Ways and Means Committee hearing, Rep. Linda Sanchez spoke about the importance of mechanical insulation.
Sanchez has worked to develop the Growing Renewable Energy and Efficiency Now (GREEN) Act, which according to her website seeks to address the climate crisis using one of the most powerful tools available: our nation's tax code. The GREEN Act includes Rep. Sanchez's Mechanical Insulation Installation Incentive Act, which incentivizes the skilled-labor installation of mechanical insulation in buildings to make them more energy-efficient.
During the May 19 House Ways and Means Committee hearing, Rep. Sanchez discussed the importance of energy efficiency and especially, mechanical insulation.
She explained the effects of consuming less energy, such as lower energy bills, fewer emissions, a healthier environment and the creation of good paying jobs.
"That is why I am proud to champion a piece of the GREEN Act to incentivize the act of mechanical insulation. This new tax credit would spur investment in building to conserve the energy lost every second from pipes and equipment. It's a piece of energy efficiency we often overlook. It's not a big sexy one, but it is a good source of good paying union jobs," Rep. Sanchez said during the hearing.
The Heat and Frost Insulators LMCT applauds Rep. Sanchez for championing mechanical insulation and her leadership to for the inclusion of mechanical insulation tax incentives in the GREEN Act.
The LMCT strongly believes the U.S. federal government and state governments should offer tax incentives that promote mechanical insulation work.