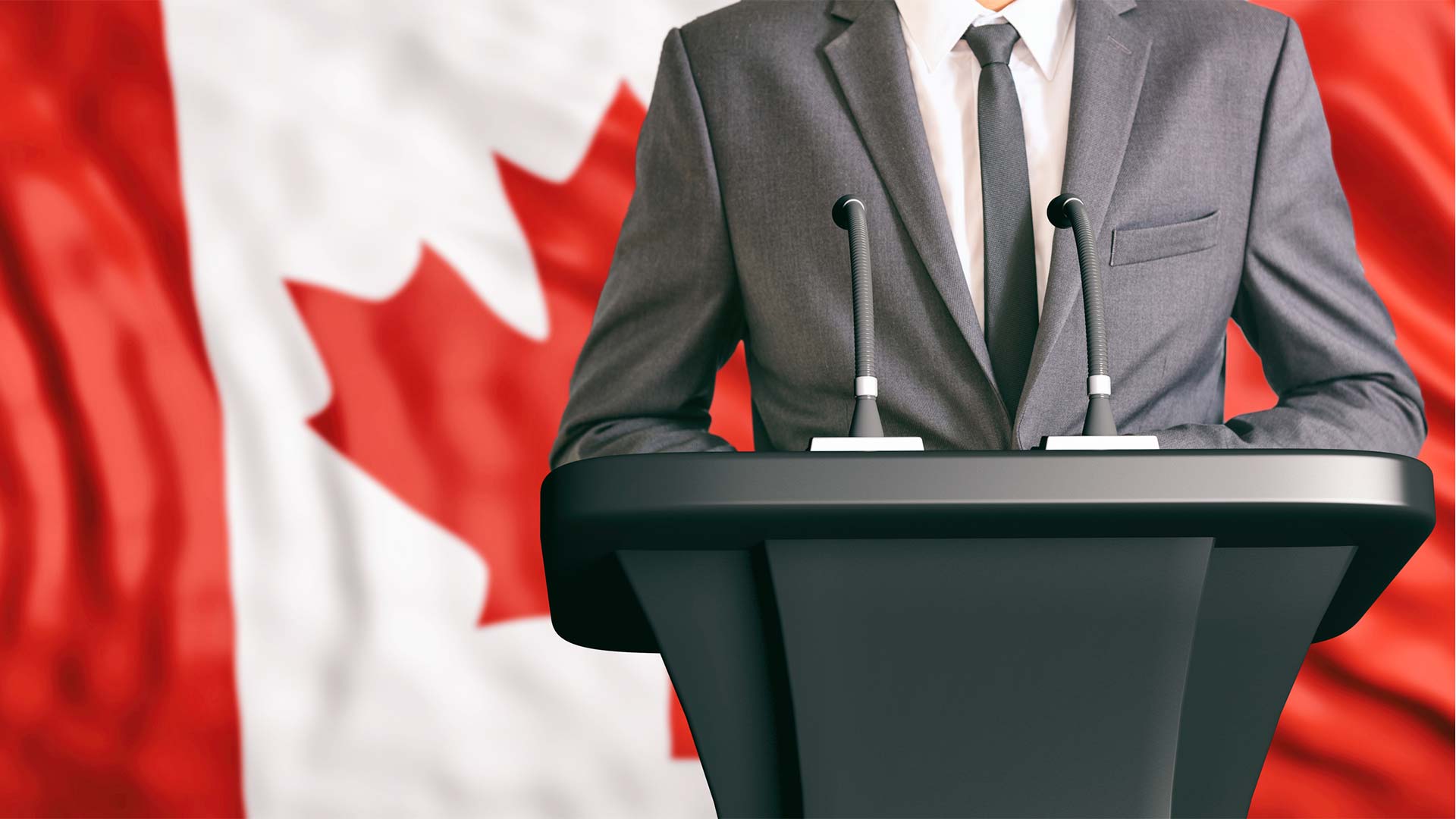 The skilled trades are featured prominently in the government recovery plan, including the development of a new Apprenticeship Service to be delivered by Employment and Social Development Canada.
Set to begin in 2021-2022, the government claims the new program will help 55,000 first-year apprentices in construction and manufacturing Red Seal trades connect with opportunities at small and medium sized contractors or employers. With a total investment of $470 million over three years, the service provides eligible employers with up to $5,000 for all first-year apprenticeship opportunities to cover upfront costs such as salaries and training. This incentive is doubled for those employers who hire underrepresented Canadians, namely women, racialized Canadians and persons with disabilities.
Employment and Social Development Canada will also be responsible for a Sectorial Workforce Solutions Program to help design and deliver training relevant to the needs of businesses, especially small and medium-sized businesses, and to their employees. This funding is also intended to help businesses recruit and retain a diverse and inclusive workforce – something that has been at the core of this government's workforce agenda. The government contends this investment will help connect as many as 90,000 Canadians with the training they need to access good jobs in sectors, where employers are looking for skilled workers, including clean energy and construction.
One of the more modest investments, $55 million, still merits mention given the applicability to the growth potential of the energy efficiency sector – the Community Workforce Development Program.
This program supports communities as they develop local plans to connect employers with training providers in order to develop and deliver training and work placements to upskill and reskill jobseekers to fill in-demand jobs.
There are two streams through which Community Workforce Development Program funding will be delivered:
A national stream focused on priority areas such as de-carbonization and supporting a just transition for workers in transforming sectors like energy, which would dedicate 75 percent of funding to projects to support underrepresented groups.

A regional stream delivered by Service Canada regional offices, in partnership with regional development agencies, and focused on regional priorities.
As with all public sector programs and government investments, the devil is in the details. It will be critical for the Mechanical Insulators and the building trades more broadly engaged in program design and roll out in order to ensure Mechanical Insulation is at the top of mind for decision-makers crafting criteria and developing these plans.