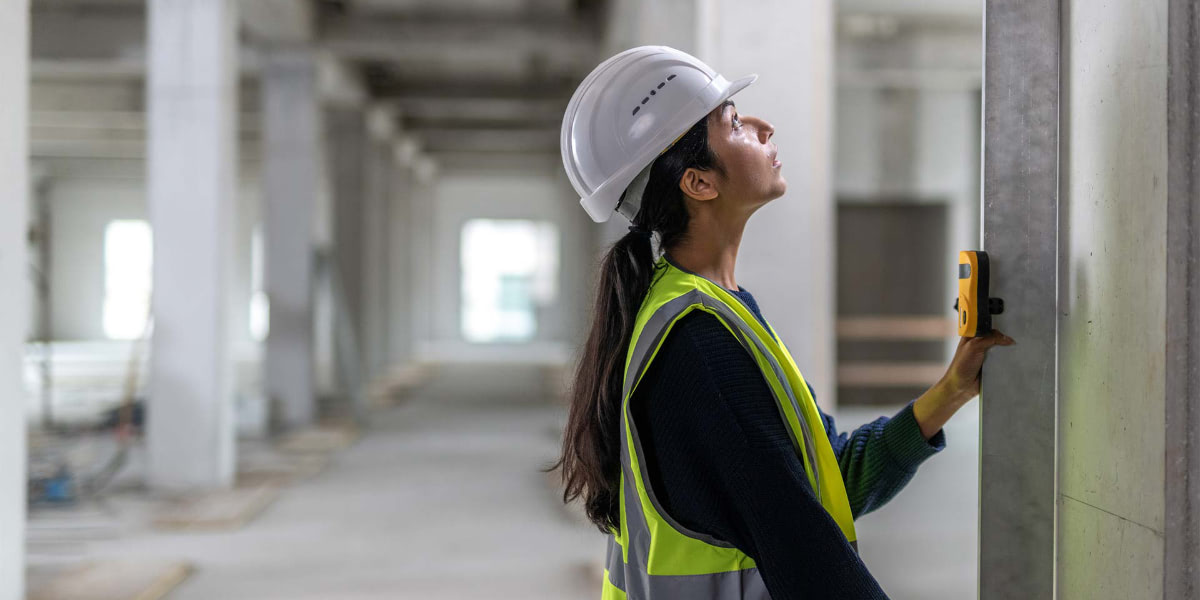 Insulators Labor Management Cooperative Trust (LMCT) Deputy Director Gina Walsh was recently appointed to the North America's Building Trades Union Trades Women Building Nations committee.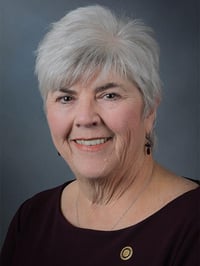 She is representing the entire Mechanical Insulation and Firestopping Industries with her participation on this committee, which organizes, sets up and runs the TWBN annual event.
Trades Women Build Nations is an event, which brings together women from all over North America to provide them with empowerment opportunities.
The conference helps to promote women in the building trades, by providing them the opportunity to listen to speakers and attend workshops geared to help them be successful and advance in the industry.
Over the years, Walsh has been a TWBN featured speaker, panelist and has participated in workshops.
Now, she has the opportunity to help influence what will occur during this event, and with her background will certainly make an impact.
Walsh, who is currently serving her final term as Missouri state senator (D-Bellefontaine Neighbors), had previously served seven years as state representative. During her time as a state representative, Walsh was the minority caucus vice chair and chief deputy whip.
A 1975 graduate of Rosary High School and lifelong resident of North St. Louis County, Walsh began her Insulator career in 1980 as the first female in Insulators Local 1, St. Louis.
As a journeyman, she held multiple positions including steward, foreman and general foreman with duties such as crew supervision in nuclear power plants, oil refineries, hospital construction and other commercial projects.
Walsh even helped establish an independent blanket shop at Wood River Refinery in Roxana, Ill.
She retired as an Insulator in 2012, with over 35 years of experience in the trade.
In April 2013, Walsh was elected as President of the Missouri State Building & Construction Trades Council and was re-elected in 2019.
As head of the state building trades, she played an instrumental role in the statewide signature drive to defeat Missouri Proposition A, the So-Called "Right to Work" veto referendum. She also worked on the state level to develop a proactive legislative agenda while monitoring legislative and administrative actions pertaining to issues that impact building trades and their members.
In addition to an extensive volunteer and community-minded involvement history, she currently serves on the Missouri AFL-CIO Executive Board, as well as President of the National Labor Caucus of State Legislators.