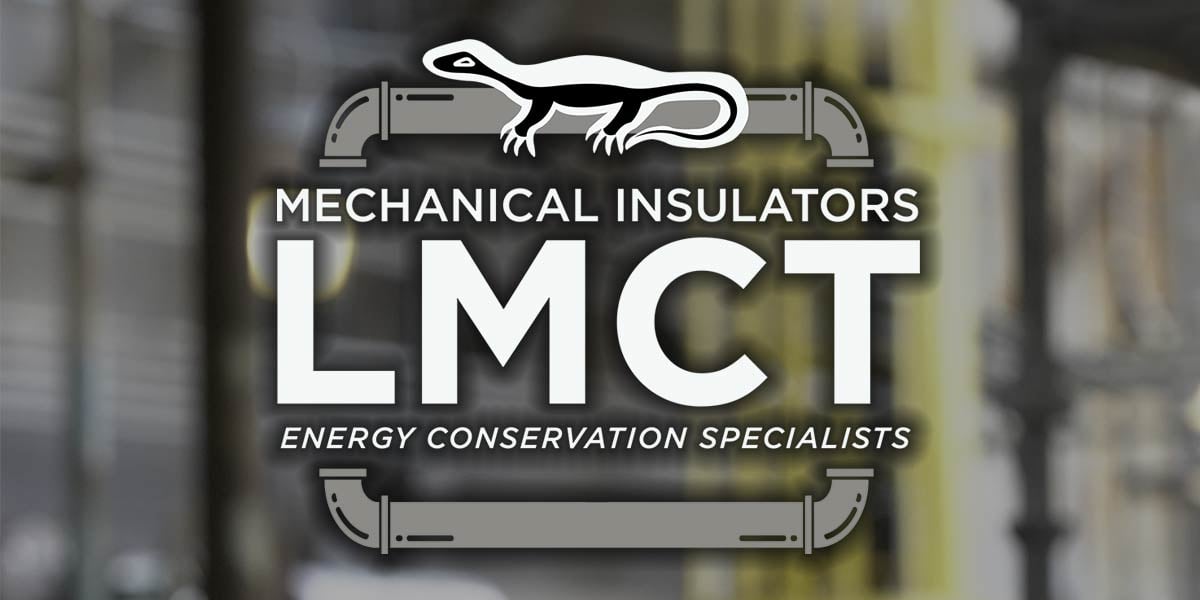 Energy efficiency and mitigating climate change have become two underpinning priorities of the new relationship between President Joe Biden and Prime Minister Justin Trudeau. As two leaders aligned on the need for a green recovery, climate change and clean growth is seen as common ground for Biden and Trudeau to rebuild the Canada-U.S. relationship, which was strained during President Donald Trump's term.
Since first elected in 2015, Trudeau has reprioritized action on greenhouse gas emissions and placed a greater emphasis on Mechanical Insulation energy efficiency projects. The LMCT has been at the forefront of this green shift by providing the Canadian government with several recommendations including:
Expanding Mechanical Insulation energy efficiency programs to include deep energy retrofits, incentives for industrial sector, and zero-carbon heating and cooling systems.
Mechanical Insulation energy audits to incentivize deep energy retrofits for commercial, industrial and large residential buildings.
The LMCT's advocacy on this file came to fruition late last year. In December, the federal government laid out generational investments to position the Canadian economy for a green recovery, focused on clean growth. The Healthy Environment and Healthy Economy strategy's $15 billion investment included commitments to:
Work with the building materials sector and other stakeholders to develop a robust, low-emission building materials supply chain.
Continue to work with provincial and territorial governments to develop a new model retrofit code for existing buildings by 2022.
Invest $2 billion in financing commercial and large-scale building retrofits, which will be repaid by Mechanical Insulation energy savings costs.
With President Biden inviting Prime Minister Trudeau and other world leaders to the Leaders' Summit on April 22 and 23, it is anticipated the Liberal government will use the announcement of their budget on April 19 to set the table for U.S. climate change summit. We anticipate the Healthy Environment and Healthy Economy strategy could see renewed investments toward achieving the objectives shared between the two administrations. This is a key plank of Trudeau's clean industrial policy for Canada's green recovery and a pillar of the motto shared by both leaders: build back better.
The federal Liberals see the green economy as a recovery measure from the ongoing COVID-19 pandemic. The Healthy Environment and Healthy Economy strategy unveiled by Minister Wilkinson in December will be featured in the budget. Budget 2021 is expected to include more details and investments, which they will likely feature as part of any bilateral engagements with the U.S.
The upcoming Canadian budget will be a chance for Prime Minister Trudeau to highlight his green recovery plan to President Biden in a bid to further strengthen their relationship. For the past four years, Prime Minister Trudeau was trying to get the U.S. to get caught up on climate change. Now that President Biden and Vice-President Harris have accelerated the U.S. approach with aggressive targets, Canada is arguably now having to catch-up to the U.S.