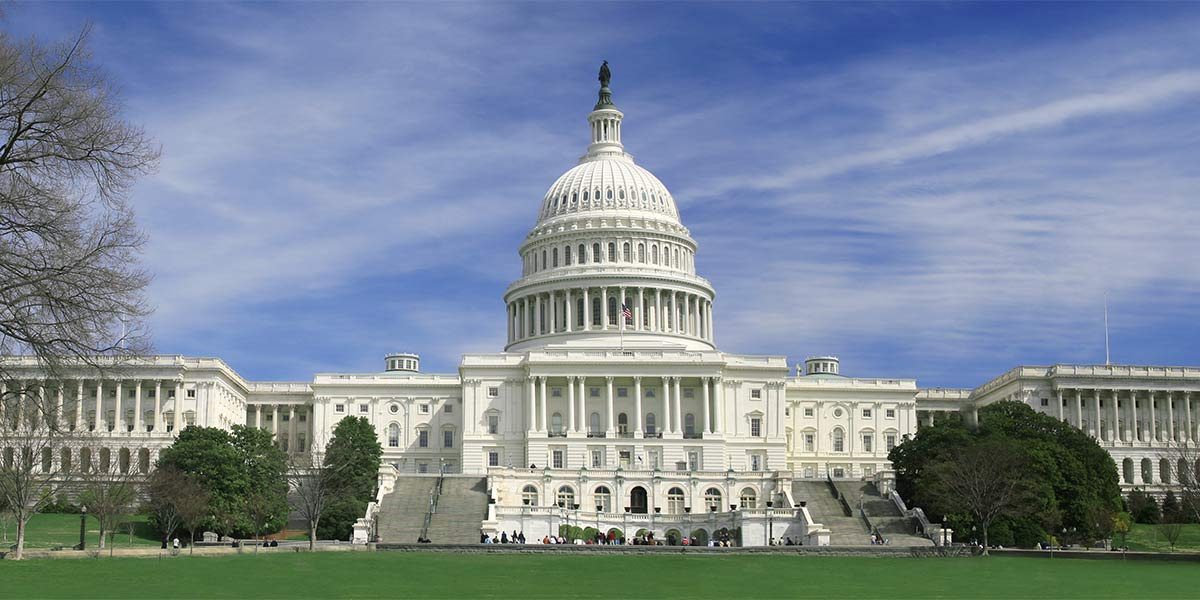 While the Mechanical Insulators LMCT legislative advocacy has focused on mechanical insulation tax incentives included in the Build Back Better plan, the climate crisis demands we explore every opportunity to promote our work to save energy and reduce carbon emissions.
As the U.S. House of Representatives prepares to approve the bipartisan Senate infrastructure legislation, it is important to recognize this legislation also includes clean energy initiatives to promote mechanical insulation.
Specifically, the infrastructure legislation contains the INSULATE (Investing in New Strategies for Upgrading Lower Attaining Efficiency) Buildings Act that would establish two grant programs under the State Energy Program.
Energy Efficiency Revolving Loan Fund Capitalization Grant Program
It establishes a program for the Department of Energy to award capitalization grants to states to fund and operate revolving loan funds, run by a state's energy office. Funds may be utilized to distribute loans to eligible businesses and homeowners to conduct commercial and residential energy audits and to make upgrades and retrofits to commercial and residential buildings.
Energy Auditor Training Grant Program
It establishes a competitive grant program through the Department of Energy to award grants to states to conduct training for energy auditors. The authorization level is $8 million per year for FY2022 through FY2026.
These grant programs align perfectly with our work to develop a LMCT Mechanical Insulation Evaluation program. Our LMCT evaluation program will both promote mechanical insulation awareness and also coordinate the existing methods that examine mechanical insulation systems: insulation inspections, energy audits and thermal imaging photography.
The first of its kind, the Mechanical Insulation Evaluation course is a blended training session, which incorporates all three disciplines. It will provide building professionals with the skills needed (and a LMCT Mechanical Insulation Evaluation Certificate) to evaluate a mechanical insulation system and to make the proper recommendations for mechanical insulation maintenance and improvements.
It is very encouraging to see how the INSULATE Act can promote our work. These new programs recognize the need for increased federal energy efficiency investments and the need for training energy professionals, who can identify where energy savings can be achieved.
The Insulators LMCT greatly appreciates the leadership of Sen. Joe Manchin and Sen. Lisa Murkowski to develop the INSULATE Act and to secure its inclusion in the Senate infrastructure legislation.