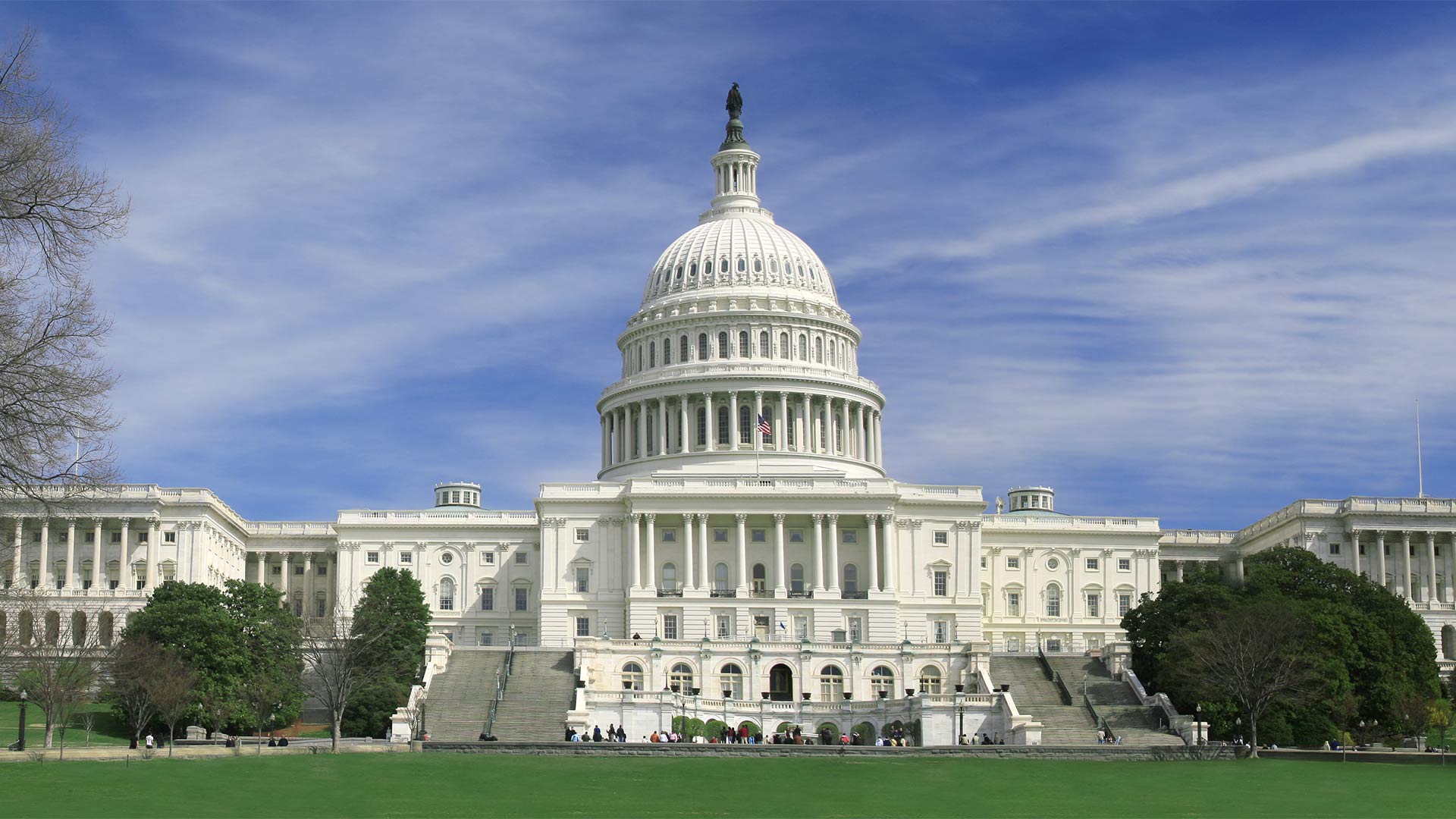 This past year, the United States and Canada have encountered several major national and global challenges: the human and economic loss and pain of the COVID Pandemic; the increased and needed focus on systemic racism and diversity, and the existential threat of climate change.
In each of these crisis areas, we have seen the Insulators Union and our union contractors make contributions to provide solutions.
With respect to the COVID health pandemic, Insulators locals and contractors provided personal protective equipment to front-line health care workers at the start of the pandemic when these medical supplies were limited. Insulator members and our contractors also work to improve HVAC systems to improve air quality can also reduce the spread of COVID.
Regarding the COVID economic impact, The Insulators and our contractors will be working with the Biden Administration and Congress to ensure that the Build Back Better initiative contains mechanical insulation investments to put our members back to work where and when they can.
The Insulators and our contractors have worked to expand apprenticeship opportunities to communities of color. Initiatives like the Tradeswoman Build Nations and Helmets to Hardhats are also working to expand opportunities to women and veterans. Increased mechanical insulation can also make our industrial and power facilities cleaner to combat environmental injustice in communities of color.
As the original clean energy workers, the Insulators and our contractors have always worked to reduce carbon to combat climate change, and that necessary work will accelerate during the Biden Administration.
During these challenging times, it is encouraging and inspiring to see the work that Insulator members and our union contractors make each day in the United States and Canada to help solve these very difficult problems.