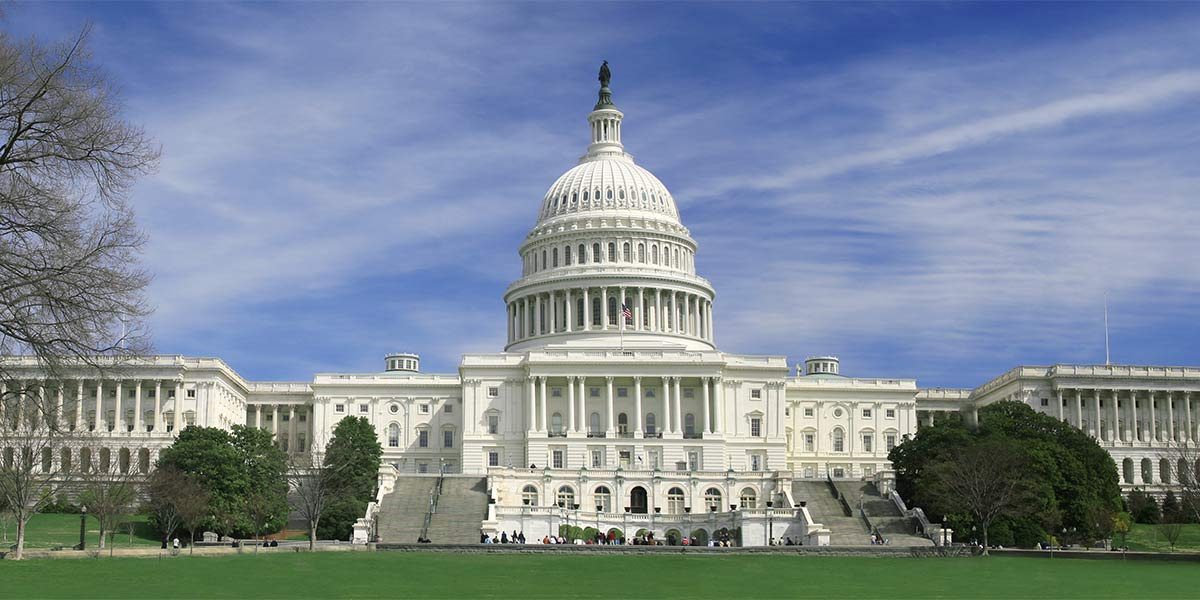 On April 23, President Joe Biden spoke on the second day of the Leaders Summit on Climate and specifically mentioned how addressing climate change will create good-paying Mechanical Insulator jobs.
During his speech, Biden said the final session was not about the threat climate change poses, but the opportunity climate change provides. He explained this opportunity will lead to the creation millions of good-paying jobs around the world in innovative sectors. Biden envisions these jobs will bring a greater quality of life and a greater dignity to the people performing these jobs around the world.
In particular, the president mentioned the work performed by members of the International Association of Heat and Frost Insulators and Allied Workers.
"Construction workers, engineers, insulators upgrading our schools and commercial buildings and constructing new energy-efficient homes," said Biden.
The President went on to say that investment in climate resilience and infrastructure, creates opportunities for everyone.
"That's the heart of my jobs plan that I proposed here in the United States. It's how our nation intends to build an economy that gives everybody a fair shot," he added.
The Biden administration has a good understanding of the value of mechanical insulation and the important role it plays in reducing greenhouse gasses.
Properly installed mechanical insulation not only improves the lifespan of mechanical systems, but it also reduces the amount of energy needed to heat or cool a structure or to perform a process. By lowering the amount of energy used, mechanical insulation helps reduce the amount of greenhouse gases released into the atmosphere.
Furthermore, the careers offered by LMCT affiliated contractors help highly skilled and highly trained members of the HFIAW earn great pay, excellent full-family healthcare and retirement benefits.