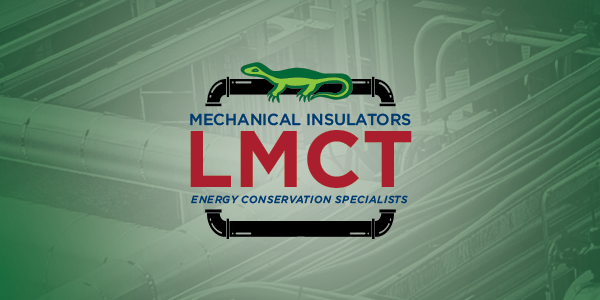 The Mechanical Insulators LMCT is partnering with CURT Events to raise awareness to help prevent opioid addiction in the building trades.
Waging a Counterattack on Opioids in the Workplace and at Home, is a virtual event via Zoom on April 13 from 1 to 2 p.m. EST.
There is no fee to attend the event. Anyone interested in participating is encouraged to register today.
Sadly, a majority of Americans are either directly affected or know someone close to them who has been impacted by the opioid epidemic. Statistically, 75 percent of all workplaces are affected in some way by opioids. Between May 2020 and May 2021, during the pandemic, over 100,000 Americans lost their lives due to opioids.
Statistics show one of the industries hardest hit by the opioid crisis is the construction industry. Construction workers perform physically demanding work, oftentimes in less than ideal conditions. The nature of the job is dangerous and they are more likely to sustain a work-related injury, which can lead individuals down the road to addiction.
The Mechanical Insulators LMCT wants members of the International Association of Heat and Frost Insulators and Allied Workers to be aware of the dangers presented by opioids and urges our affiliated Local Unions and signatory contractors to join us for this event.
This webinar will teach risk assessment methods to evaluate risk in your organizations and families. It will also discuss innovative approaches to prevent and mitigate exposure to first doses and/or addiction during medical and surgical procedures.
The event will feature co-presenters Cal Beyer, CWP Vice President; Workforce Risk and Worker Wellbeing; ACAP Health Works and Holmes Murphy & Associates; and Brand Newland, PharmD, CEO and Co-Founder of Goldfinch Health.
They are prepared to have an honest, yet helpful discussion with webinar attendees, as they want to empower employers and their families with proven tools and techniques to take on the battle against opioids.