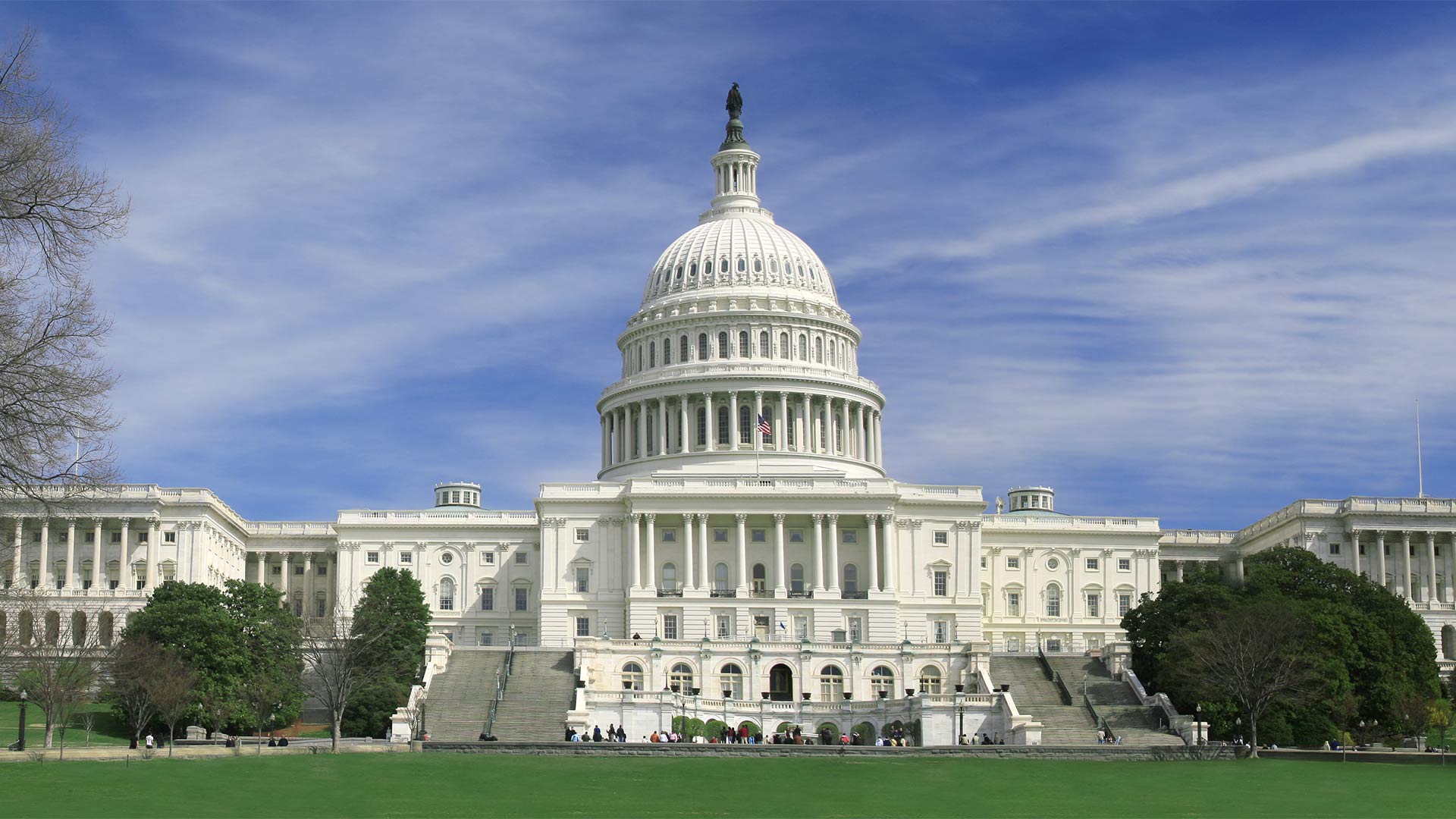 This year has been a challenge, so it should come as no surprise that the final 2020 legislation (H.R. 133) took longer than expected to get enacted into law, and this enormous bill contains both positive and unwelcome provisions.
It is not uncommon for Congress to combine many individual bills into one final legislative product, but this 2020 bill is one of the largest and most far-reaching bills ever.
The legislation contains all the annual spending bills that fund the federal government; the legislation contains needed COVID-19 health and economic assistance to overwhelmed health care providers and struggling families and businesses; the bill also contains new federal energy policies and an extension of expiring tax incentives.
The pandemic health and economic assistance provides some temporary relief for some of the professional mechanical insulators and firestoppers by extending unemployment benefits and providing additional monies to many families. The legislation also helps many of our preferred, expert Mechanical Insulators LMCT Contractors by extending the Paycheck Protection Program which provides forgivable loans to help businesses survive the current economic downturn.
The COVID-19 section also provided funding to help colleges and schools reopen, so there may be work opportunities as HVAC ventilation systems are upgraded. The legislation, however, did not contain multi-employer pension relief or subsides for continued health insurance coverage for dislocated workers.
In signing this final 2020 legislation, President Trump avoided a federal government shutdown as this legislation provides funding for every federal agency and department for the rest of fiscal year 2021.
In the fiscal year 2021 federal government funding section, there is continued funding for the Mesothelioma Tissue Bank, and we believe that a portion of that funding will be utilized to continue the feasibility study for a mesothelioma patient registry. This will ultimately aid the professionals that are working in the mechanical insulation industry.
The new energy policies contain some energy efficiency improvements and expanded prevailing wage coverage for some of the new federal energy construction programs. There were, however, missed opportunities to ensure that all federal construction contain prevailing wage labor standards, and there were some energy efficiency initiatives that were not included in the final energy section.
The same is true for the tax extenders section. While the new law makes permanent a tax incentive for commercial energy efficiency projects, it is disappointing that the renewable energy tax incentives did not contain needed reforms that would have created more opportunities for construction jobs completed by trained professionals in their fields.
This end-of-the-year legislation could have been better and should have been enacted sooner. With a defeated President Trump and a divided Congress, this final bill is better than nothing, and President-elect Biden has stated that the 2020 COVID health and economic assistance is only a down payment.
With a new Congress and new presidential administration, there will be new opportunities to advance the Mechanical Insulators LMCT legislative priorities for the industry. We will build on the momentum that we achieved this year with the inclusion of mechanical insulation tax incentives in the U.S. House infrastructure bill, and we will work with the new Biden Administration to Build Back Better to create jobs utilizing our Mechanical Insulators Contractors and the professional workforce that supports the mechanical insulation and firestopping work.
After a challenging year, looking forward to better days. Be safe and smart.