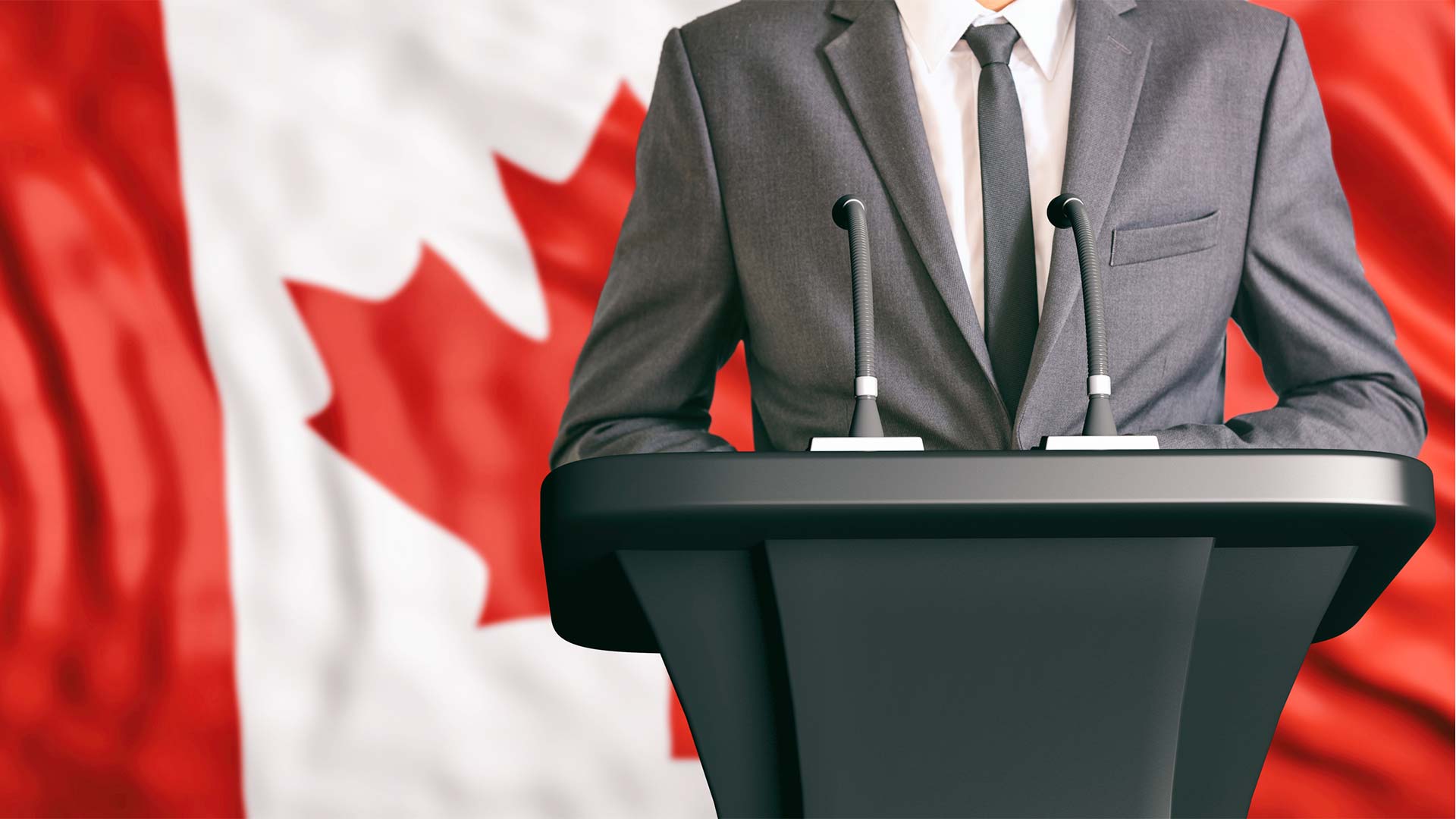 On April 19, the first Canadian woman to hold the federal finance minister portfolio delivered the longest and arguably most significant budget in Canadian history.
At more than 740 pages, Finance Minister Chyrstia Freeland's first budget was both heavy and weighty for a Liberal government seeking to support Canadians and steer the economy out of the pandemic. It also did not hurt that the budget's massive spending spree positions the government for the looming election.
The 2021 budget laid out the government's plans to bridge struggling Canadian workers and employers into the post-pandemic recovery, while at the same time priming the Canadian economy for a green and inclusive recovery. The signature program of Canada's post-pandemic stimulus program is not the traditional infrastructure investments most recovery packages are built on, though billions has been allocated to infrastructure. Instead, as the government had telegraphed since this past fall, it will invest in a national childcare program to help get women back into the labour force following a recession, which disproportionately impacted women, young workers and racialized Canadians.
Overall, more than half a million Canadian workers have been laid off or faced reduced hours due to the pandemic. This includes more than 280,000 Canadians, who found themselves unemployed for at least six months or more. The Liberal government made a number of substantial investments to support the tenuous labour market and workers who found themselves unemployed or underemployed.
The government also extended key pandemic support programs including the Canada Emergency Wage Subsidy (CEWS) to help employers keep workers on payroll.
The budget launched a new initiative, the Canada Recovery Hiring Program, which will provide financial incentives (or subsidies) to employers to hire back laid off workers or hire new workers.
Support for unemployed workers includes:
Up to an additional 12 weeks of the Canada Recovery Benefit, now to a maximum of 50 weeks. The first four of these additional weeks will be paid at $500 per week. As the Canadian economy reopens, the intention is for the remaining eight weeks to be paid at $300 per week – available until late September 2021.

The Canada Recovery Caregiving Benefit has been extended by four more weeks, to a maximum of 42 weeks, at $500 per week.
The government is also seeking to make Canada's Employment Insurance program more accessible and simpler for Canadians, as the job market starts to improve in the year ahead. These changes include:
Equal access to benefits across all regions, including through a 420-hour entrance requirement for regular and special benefits, with a 14-week minimum entitlement for regular benefits.

Allow claimants to start receiving benefits sooner by simplifying rules around the treatment of severance, vacation pay and other monies paid on separation.

The government also announced it will be conducting targeted consultations with Canadians, employers and other stakeholders to inform any permanent changes to improve access once the recovery is in full swing.

Canada will now establish a $15 minimum wage, indexed to inflation, for federally regulated sectors.
Some of the other budget initiatives worth noting include:
$4.4 billion to help homeowners with green retrofits through interest-free loans of up to $40,000.

$2.5 billion to build and repair 35,000 housing units for vulnerable Canadians.

$1.9 billion to renew the National Trade Corridor program to invest in infrastructure that contributes to Canadian exports, internal trade and alleviate transportation bottle necks.