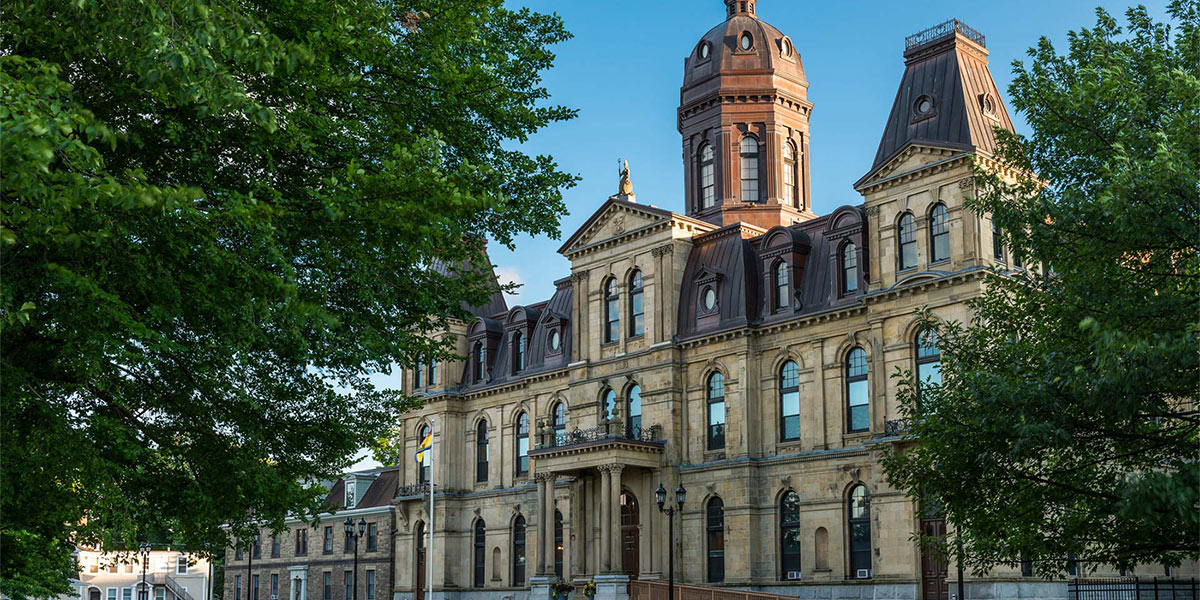 Energy audits were performed in several school districts that have demonstrated a need for mechanical insulation upgrade and maintenance. This and additional energy audits can be found by clicking here.
Under the leadership of Insulators Local 131 Business Manager James Whitenect, the energy audits were performed by Insulators Local 131 President Joshua Sherrod with joined efforts of their signatory contractors.
The reports effectively proved to several New Brunswick Canadian school officials of the importance of properly maintained mechanical insulation. It was based on the incredible return on investment that will be less than two years. Return on investment is the amount of time that it takes from the savings to offset the cost of the insulation service. In the following years, the buildings and systems will see substantial energy reduction use.
What is important to note is that not only was the data collected from energy audits but the information was properly presented in a way that made school officials realize the reduction of operating cost, energy consumption and the reduction of green-house gas emissions was something that was needed.
"Education is key to our trade evolving and becoming relevant. At the end of the day, we are the very best at what we do but many times our quality work is not visible and realized to many people. Energy Auditing gives us the opportunity to show world how important Mechanical Insulation is and why it needs to be done by qualified trained journeypersons" said Sherrard.
Mechanical Insulation contractors Aluma/Safway, Icon Atlantic and Grandview Insulation have been awarded contracts to perform insulation services that will increase the energy efficiency and the reduction of operating cost of the many schools districts In New Brunswick, Canada.
This is another example of what can be accomplished by employers working together with local union officials to effectively present a truly win-win-win situation for labor, management and the end user.
Congratulations to the Signatory Contractors and Insulators Local 131 on their labor-management success that should be used as an example for all promoting energy sustainability landscapes.