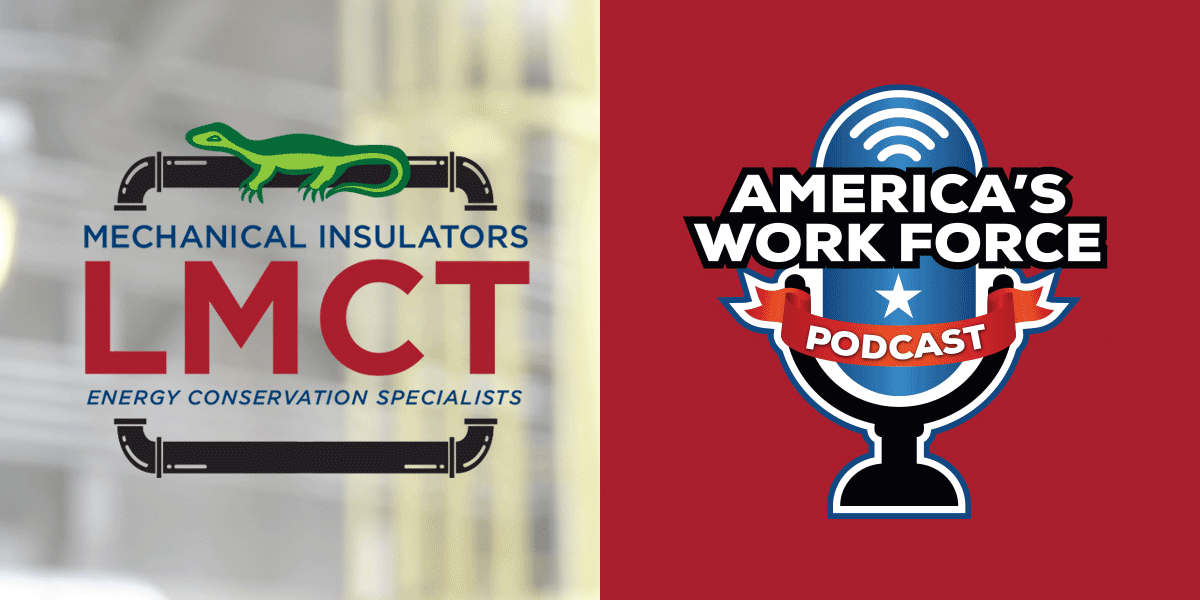 New York City's deadliest blaze in three decades broke out on Jan. 9 in a 17-story high-rise in the Bronx.
While the fire was contained to the third floor, thick smoke rose throughout the apartment building and filled all 17 floors, which made it difficult for occupants to escape.
Julie Bolcer, Director of Public Affairs for the New York City Office of the Chief Medical Examiner, said smoke inhalation killed 17 victims, including eight children.
According to fire inspectors, this senseless tragedy was due to a lack of adequate fire stop systems when fire doors failed to operate.
Mechanical Insulators Labor Management Cooperative Trust (LMCT) Executive Director Pete Ielmini appeared on the America's Work Force Union Podcast to discuss the tragedy and explain how lives could have been saved through proper firestop measures.
Ielmini's appearance follows the recent publication of his new blog, "Firestop And The Deadly January New York City Fire."
Tragic consequences when firestop measures not enforced
Safety codes requiring firestop prevention methods already exist, but they are rarely enforced, Ielmini said.
People need to understand how critical fire-rated doors are to the safety of residents, he said. Ielmini then emphasized the importance of fire containment and the need for proper inspection to enforce safety requirements, which should be inspected by licensed officials.
Firestop measures can be purchased at local hardware stores, but if they are not installed and inspected by trained professionals, they will not protect human life, said Ielmini.
He believes the price of tragedy is incalculable, and with proper firestop measures, it is also avoidable.
Hopefully, the recent deadly fire in New York City will alert lawmakers and building inspectors to take needed steps to enforce firestop measures, Ielmini said. The safety of the community is at stake.
You can listen to the entire podcast: